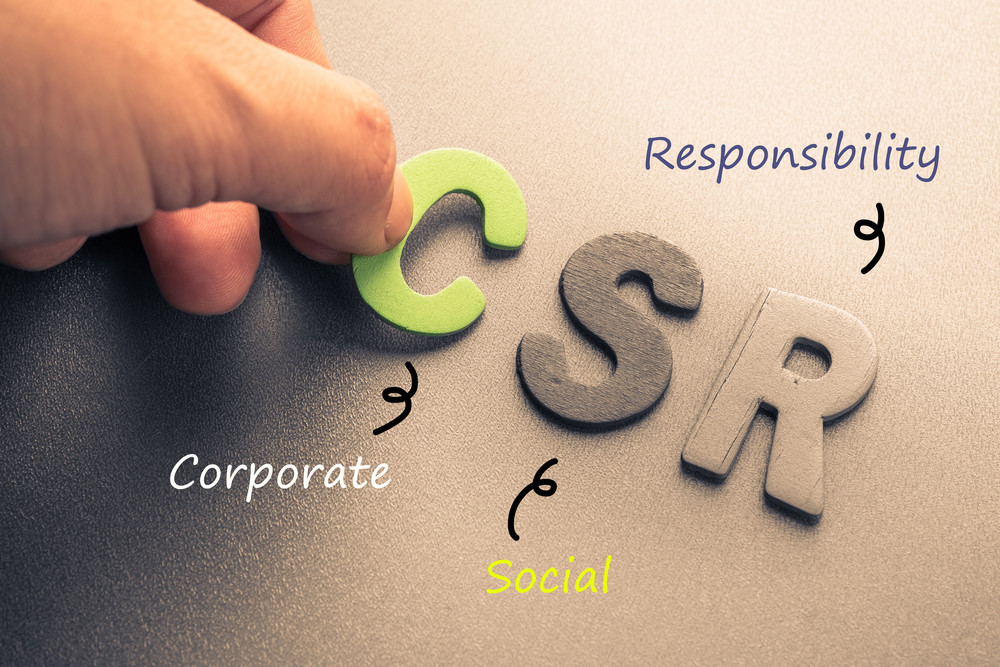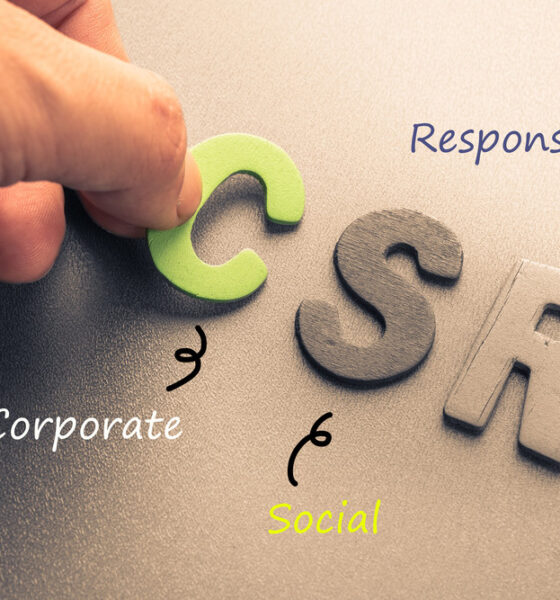 How Companies Can Achieve Corporate Responsibility Through Sustainable Infrastructure
Corporate social responsibility (CSR) has become a popular topic lately, and people in the construction sector may have noticed they increasingly discuss the matter with their clients. CSR happens when firms choose to use their resources for the good of society. Sometimes they do that through volunteering or donating to charities. In other cases, they might refuse to work with suppliers that allegedly engage in unfair or abusive labor practices.
Sustainability is often integrated into CSR aims. Companies frequently pledge to track and reduce the resources they use or require their freight partners to gradually transition to new practices that reduce CO2 emissions.
Another practical and effective option is to investigate the possibilities of sustainable infrastructure. Let's examine how such buildings support broader CSR goals.
Sustainable Certifications Are Popular Options
When companies assess how sustainable infrastructure fits into their CSR goals, they often pursue Leadership in Energy and Environmental Design (LEED) certifications. Several levels of LEED certification exist, and an organization receives points according to the measures they take to become more sustainable. Points get awarded in six main categories, including water efficiency and site selection.
In the summer of 2019, news broke that the organization that developed the Olympic House, which serves as the headquarters for the International Olympic Committee, received the most points of any new LEED-certified construction project up to that time. It received 93 LEED points and is the first building in Switzerland to earn LEED v4 certification.
Moreover, It's the first international headquarters building to get the Swiss Sustainable Construction Standard (SNBS). The certifications reportedly tie into the 2020 Olympic Agenda which, is one of the three "pillars" of the upcoming competition.
Another option is for companies to set their sights on ISO 14001:2015 – Certification for the Environment. It's for companies in all industries and helps them protect the environment, prevent pollution and improve their environmental performance. A focus on continual improvement makes this option like other ISO standards, although this one centers on environmental aspects and how they affect a business.
Earning a certification is not the only way for an organization to focus on sustainable infrastructure, of course. However, when companies or groups strive towards recognizable achievements like the ones described above, it's easier for the public and peers alike to understand what certification means, and why it's such an accomplishment.
A Sustainable Building Could Include a Green Roof
Green roofs feature grass, vegetable gardens on what's typically a building's highest surface. Evidence suggests these roofs can cut energy costs, minimize flood damage, provide habitats for wildlife, beautify buildings and more. Despite these benefits, green roofs have not yet reached the mainstream everywhere.
A well-designed green roof must distribute and store water for the plants it holds. It's typically easier to integrate such infrastructure into the roofs of newer buildings compared to older ones. That's one reason why North American cities, where the buildings are not as old as those in many European cities, have roofs with green buildings more often.
Plus, green roofs tend to appear in places where local legislators embrace the benefits of such infrastructure and agree to adjust budgets to support them. Once leaders give nods of approval, building professionals should find they don't encounter as many challenges when meeting the needs of their clients who say they want green roofs on their buildings.
You can probably imagine how a green-roofed building could help employees feel more connected as they spend some of their free time to collectively nurture the plants growing in these gardens. But some businesses have a further-reaching mindset concerning how a green roof relates to CSR. Remember, a corporate sustainability plan examines how to improve society. That frequently means feeding communities.
Boston Medical Center boasts a 2,658-square-foot farm on its roof. Although health care facilities treat ailments, they also take preventative approaches to help people stay healthy. Often, that means encouraging them to eat nutritious diets. What if patients have difficulty accessing the food required for a health-promoting diet? The hospital runs the Preventative Food Pantry, giving participants access to dozens of crops to feed their families.
Green Buildings Are Gaining Popularity
We've covered some of the possibilities for companies to pursue if they want to make green buildings part of their corporate sustainability goals. However, other options are particularly easy to install and start reaping the benefits. Some businesses may wish to explore those first before concluding that they want to substantially revamp their infrastructure to make it more sustainable.
For example, a company may install new faucets in its restrooms that use less water and turn off automatically once a person leaves. Those solutions could avoid waste. Similarly, motion sensors could help ensure that no one accidentally leaves their office light on when going home. Smart thermostats are also widely used, and they assist a company in keeping its internal spaces comfortable without excessive energy usage.
Regardless of the specific ways a business decides to take advantage of sustainable buildings, a recent market research report indicates the green building market is poised for growth. It estimates a 10.26% combined annual growth rate for the sector from 2018-2023. That finding suggests that it's time for construction professionals to update their knowledge about green infrastructure to prepare to meet clients' CSR aspirations.
A Trend Worth Following
A comprehensive CSR plan encompasses a variety of aspects that a company deems essential. This overview shows that businesses can — and should — investigate ways to strategically include sustainable buildings in their intentions to give back and help societies via their resources and actions.